At Perkiomen, we understand the special bond between you and your pet, and we always work to strengthen that bond through quality service, compassion, education, and trust. Your pets are part of your family, and that makes them part of the Perkiomen family too.
Emergency
After hours calls are handled by our answering service where your message and phone number are forwarded to the veterinarian on call. Your call will be returned as soon as possible.
(215) 679-7019
Since 1992, our American Animal Hospital Association (AAHA) accreditation shows our commitment to excellence, as well as the high standards that we uphold.
"Thank you so VERY much to Dr. Pulice and the staff for helping us so quickly! And working with us to pay the bill...YOU are the best."
-Harry & Karen Farber, Google Review
"The staff and Dr. were extremly caring. The treatment my cat received was wonderful. I have the utmost trust and respect for everyone at Perkiomen Animal Hospital."
– Ron Young, Google Review
"My pets have been Perkiomen patients for over 40 years. Even after we moved to Allentown, we still trek down there. Need I say more?"
— Donald & Mary Nagle, Google Review
"I really appreciate the care and professionalism that is always evident at Perkiomen. I have had nothing but great experiences from every staff person there. Thank you all for taking such good care of our dogs!!"
— Neil & Joan Reinhard
Dr. Dominick A. Pulice
VMD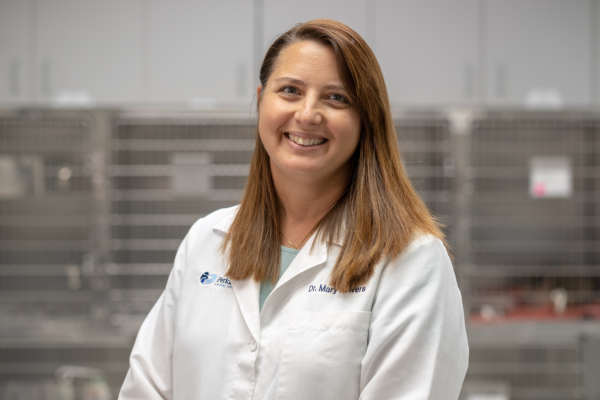 Dr. Tabitha J. Balutis
DVM
At Perkiomen Animal Hospital, we want our clients and pets to be as comfortable as possible. We have 6 spacious exam rooms available for our clients and patients, a well-stocked pharmacy, and a treatment area that is the "hub" for nearly every patient we see. Additionally, we have a Dental Suite, Surgery Suite, Laboratory, Diagnostic Imaging, and Boarding facility available, all in one convenient location for you and your pet.